Why People Click on Paid Ads and the Impact It Has on Your Search Marketing
The value of PPC advertising is grounded in visibility, brand awareness, and high-quality site traffic.
But what compels search audiences to click on paid search ads?
According to a recent survey from Clutch, the reasons people click on paid search advertising depend on three, interconnected factors:
Search platform

Age

Intent
Ultimately, these factors determine how relevant search audiences find search advertising. The more relevant the ad is to them, the more likely they are to click through.   
This article outlines why people click on paid advertising according to the search engine they use most – Google, Bing, Amazon, or YouTube– and instructs businesses about how to use that information to improve their search marketing efforts.
Design Text Ads on Google To Directly Answer Search Queries
As the hub of the internet, your approach to Google advertising has enormous influence on the success of your business.
People use Google to find information – everything from basic facts to recipes or services providers.
According to the survey, Google users prefer search ads in text form that directly answer their search queries.
If you can create ads provide the information people want to know in the text format they favor, you increase your chances of earning meaningful engagement.
Don't Forget About Bing
Consider your target audience before you fully invest in Google Ads: Baby boomers, for example, are the least likely to engage with Google search ads.
While Google is still the primary search engine they use, older users engage with Bing Ads more than any group. The same is true for people in higher-income brackets.  
Research the value of Bing search advertising compared to Google's to determine whether there is value on Bing Ads.
In fact, Bing Ads are generally less expensive than Google Ads and feature less keyword competition.
The reason they feature less competition, though, is because fewer people use it, meaning there is a ceiling to the amount of return and impressions you can earn through Bing.
So, if you are aiming for maximum audience volume or reach, Bing may serve best as a complement to your Google advertising.
Balance each of these considerations when determining which terms to target for your PPC advertising campaigns on both Goole and Bing.
Use Amazon for Brand Marketing
People on Amazon respond best to ads geared toward e-commerce and engage most with brand marketing.
People who click on Amazon ads prefer shopping/product listing content over text and video formats.
This makes sense – people go on Amazon to shop for products online, thus are more likely to engage with ads that speak to that intent.
For example, an Amazon search for "fitness tracker" returns seven paid advertisements above its organic search results – all of which feature brand names meant to capture a sense of familiarity among Amazon users.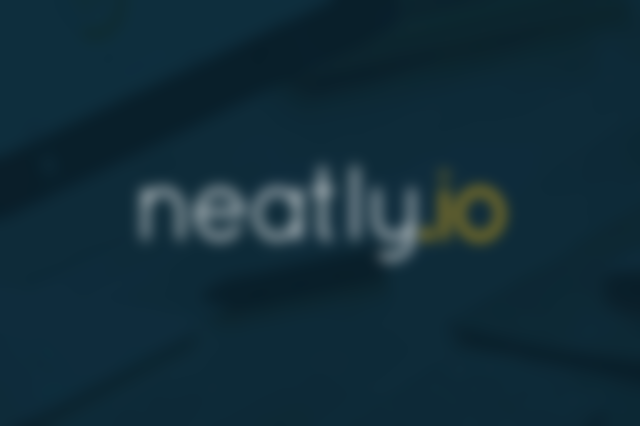 For well-known brands or companies marketing familiar brands, Amazon may be a smart investment of your advertising dollars.
If you're a new brand that sells consumer products, though, test your Amazon strategy carefully to ensure you aren't consistently being pitted against household brands that people are much more likely to engage with.
YouTube Search Ads Cater to Younger, Video-Hungry Users
Video ads engage the increasing number of people who consume video online.
Of course, the primary place people go to watch videos is YouTube.
Unsurprisingly, people searching on YouTube engage most with video ads. Familiar brand names also motivate the most interaction from YouTube users over relevance to their search query and rank in search results.
YouTube users value videos that are both informative and entertaining. Your video advertising should follow suit: look to create YouTube ads that heavily feature your brand name or brands associated with your products that integrate a compelling and informative narrative.
Consider Platform, Age, and Intent When Choosing Paid Ad Content and Format
How users respond to paid search advertising depends on a variety of factors:
Demographics

Intent

Platform
Let the intent and age of your customers drive your ad content, and choose formats based on the platform.
Grayson Kemper is a senior content writer for Clutch, the leading ratings and reviews platform for B2B marketing and technology services. He specializes in SEO services research.