Having problems with "vagrant up" on Windows 10? Here's a hacky fix.
For those developers using Vagrant and VirtualBox who took the plunge and upgraded to Windows 10 (myself included), it seems VirtualBox doesn't want to play nicely with a static IP configuration.
A recent patch was released that helps mitigate the issue but a lot of devs are still experiencing the following problem when trying to "vagrant up"
Just like the error message says, it's "rarely a Vagrant issue".
After some experimenting, a quick work around I've come to discover can bring your box up using the following steps.
Begin by opening Oracle VM VirtualBox Manager and selecting your initialised VM.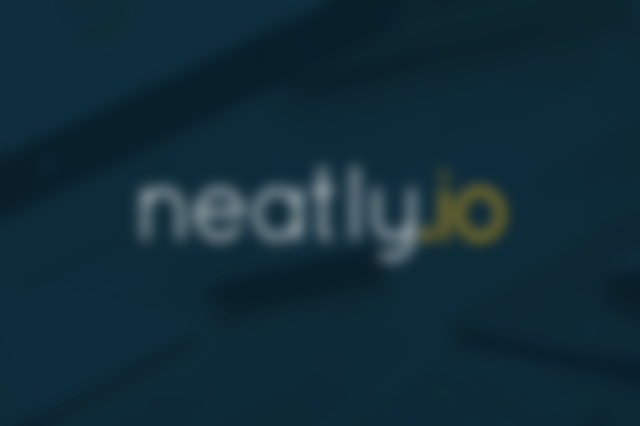 Start the VM in "Normal Start" mode
This will bring up your VM and you'll even by able to login as the Vagrant user, however, your /vagrant directory wont be mounted, forget about any provisions you have configured and any network configuration will be ignored 🙁
Power down the VM
Once it's shutdown, jump back into your command console and hit "vagrant up"
Vagrant should up using basic auth, mount folders and configure static networking.
Hit your configured static IP and you'll be greeted with your configured Virtual Hosts!
VirtualBox on Windows 10 is still not officially supported, but you can get it working with Vagrant.
If you have any feedback or if you know how this solution could be improved, we'd be happy to hear from you in the comments below!