Increasing Loyalty: The Art and Science Behind Customer Retention
Source: freepik.com
Customer satisfaction is one of the most important factors when it comes to building your brand and improving your company reputation. When you are trying to stand out amidst a sea of competition, customer recommendations can make all the difference to growing your brand and increasing the amount of successful sales that you make.
Word of mouth marketing is one of the strongest marketing methods that you can utilise for gaining new custom, but this has to begin with improving the customer experience and ensuring that every shopper has a good reason to come back. We've listed some of the best ways to improve and streamline the customer experience for every single customer shopping with your brand.
Focus on Encouraging Customers to Return
Many brands get so caught up with customer acquisition that they forget about the equally, if not more important, process of customer retention. Would you rather have one hundred customers who only shop with your brand once, or several customers who come back and shop a hundred times? Customer retention means that you can build a strong, loyal base of customers who know and trust your brand, rather than those who only shop with you once or twice.
There are smart ways in which you can improve your chances of turning off first-time buyer to a regular customer. For example, exclusive money-off vouchers and deals are simple yet effective solutions that will undeniably encourage customers to come back for more.
Improve Your Customer Support Strategies
Source: freepik.com

When it comes to why people return over and over again to an online shop, the customer support and service often plays a large part. Customers who feel that they can easily get answers to their questions or help when they have an issue are more likely to trust your brand and therefore return when they are looking for a similar product or service in the future. You can retain more customers with an improved customer support strategy, since this is a certain positive that they will remember in the future.
Keep Your Customers Up to Date
Customers who purchase from your site and never hear from it again are more likely to forget all about your brand than those who are kept regularly up to date. Providing interesting, high-quality content to your customers will not only help to keep your brand at the forefront of their mind, but it's also a good way to help them with ideas, tips and tricks for getting the most out of the products or services that they purchase from yourself. Offer your customers the option to sign up to an email newsletter where you can provide them with the content that they want to read or see the most.
Say Thank You
One of the easiest ways to get your customers coming back for more is a simple thank you. The power of gratitude is much stronger than you may realise when it comes to keeping your customers satisfied with the service that you provide and coming back for more. Including a simple thank you note in with customer orders can be a nice, unexpected surprise, or you could offer an exclusive discount code for the next time that they shop with you to encourage them to return. Customers like to know that they are appreciated and valued by you, and these are simple yet hugely effective ways to display this.
Personalise Customer Support
Customers will feel more loyal and connected to your brand if you personalise the support, rather than send generic messages. Whether you're speaking to a customer on a web chat app, answering their query on social media, or sending a marketing email, personalising the content that they receive can make all the difference. Send your customers personalised messages focusing on what their preferences are and what they are looking for.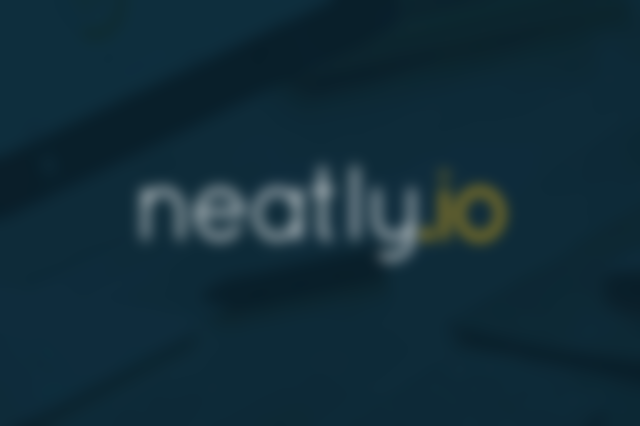 Source: freepik.com
To do this, it's important to take the time to understand each customer's needs and problems. Using live chat software is a great way to do this as it allows you to look through each customer's chat history to tailor your communications accordingly. You can also use the cookies on your website to track what each customer is looking at when browsing to send them information relating to their interests and preferences.
Encourage Clear and Open Communication
One of the best ways to determine what your customers want from your brand is to encourage them to openly communicate about their issues and problems so that you have a clear base from which to work from when making improvements. Bear in mind that the best people to ask about making improvements to your brand are the ones who shop with it on a regular basis. Listening to what your customers have to say will allow you to bear their concerns in mind when making future changes and decisions.
Provide your customers with a variety of channels that they can use to voice any concerns and feedback that they may have, such as online reviews, web chat services, social media, and email and telephone support. Customers who feel that their issues have been listened to and taken on board are more likely to feel valued and appreciated by your brand.
Stand Out as the Expert
Source: freepik.com
Last but not least, today's customers don't just want to find the cheapest prices or the fastest delivery options, although these can of course be handy to include. Instead, customers want to know that they are giving their hard-earned money to brands that are the experts in their field. Stand out by providing high-quality content whilst always being present to offer expert advice when needed.
If you found these tips helpful, we'd love to get your feedback in the comments.