How to Improve Your Pinterest Reach: 4 Pro Tips to Follow
Pinterest is one of the leading social networking platforms for sharing new ideas and finding inspiration.
Over 250 million users use Pinterest every month to discover new recipes, articles, places, influences, and what not, making it the fourth-most-popular social media platform on the web.
Pinterest isn't just for the individuals like you and me.
It is a game-changer for brands and businesses looking to engage the audience to their websites. They need to know the right tactics to spark engagement from their audience and drive huge traffic on their websites.
Here are the 4 Pro Tips to Improve Your Pinterest Reach. Let's dive in and get the most out of Pinterest.
1. Conduct Keyword Research to Name your Board
People use Pinterest to research everything from castles in Europe to pick fan art for their favorite show. If you establish your brand as an authority on a particular subject, more and more people will follow your board with confidence that you will definitely provide them with the information that they are seeking.
For marketing of your website, you need to anticipate the questions that a user may have when searching on Pinterest. Once you anticipated the questions, use that information to name your board.
Conduct keyword research on Pinterest before you create your board. Opt for the most used keyword and try to create a unique board name related to your brand. This strategy will attract people to follow your board and thus helps in improving your reach on Pinterest.
2. Pin and Repin Valuable Content from Other Boards
Pinterest began as an inclusive community, and the brand that uses this platform just to promote their products are not welcome here.
Sharing other's content is one of the most effective ways to show that you value a variety of perspectives beyond your own products and services. To expand your business reach and visibility of Pinterest, pin and repin within Pinterest as well as from your own website.
If you want to connect with other Pinterest influencers, you can create a group board to collaborate with them and share content. It will increase your Pinterest connections for future collaborations and gathering more content from Pinterest.
One of the best examples of a website that uses group boards to expand their reach is Simple Pin Media.
You can use these steps to find content for repining.
Use the search bar of Pinterest to find the keywords related to your brand.

Once you find the desired pin, select Save to repin it.

Select the board in which you want to place this pin.
3. Schedule your Pins at the Best Possible times
To create more engagement on your pins, you need to make sure that a large number of people see your content. You can achieve this by scheduling your pins at the best possible times.
The best time depends upon the habits of your target audience. According to the SocialFresh, on an average, the best times to post on Pinterest are:
2 PM – 4 PM EST

8 PM – 1 AM EST
A report by HubSpot says that Saturday mornings are the best time to post on Pinterest.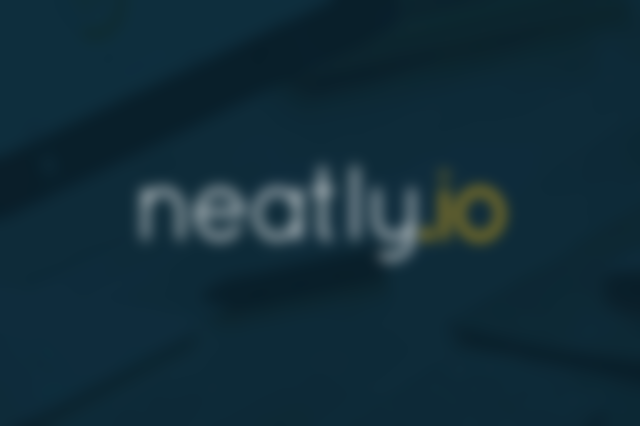 You can use Pinterest Analytics to analyze the time when you can get the most traffic on your post. With Pinterest Analytics, you can check which pins are more popular and driving more traffic to your website. You can then repin those pins at the peak hours to drive more traffic to your site.
4. Optimize for User searches to generate more clicks and repins
Once you figure out what your customers are searching to buy in the real world, Pinterest can prove to be a huge success for your business.  Here's how you can increase the chances of your pins showing up in the search results.
Add Hashtags to Improve Search Engine Visibility of your Pins
Hashtags on Pinterest were once highly debated. Are they useful on Pinterest just like on other social platforms?
Pinterest hashtags are used in the pin descriptions. When a user clicks on the hashtag, it leads him to a general search for every pin that has this hashtag added. It is recommended to not add more than 20 hashtags per pin on Pinterest.
Adjust Pin Imagery to optimize your search
If your Pinterest account is sluggish, then you have a look at your pins whether are appealing to the interest of your Pinterest audience. A wrong sized and bad quality pin can hinder the user experience on your website.
Remember, Pinterest is a visual search engine. So, use pins that attract users.
Pinterest is a great platform for marketing and driving huge traffic on your website. Take advantage of these tips when you login Pinterest next time.
Aarif   Habeeb is a Digital marketing Consultant, blogger, and content strategist at WomenFreelancer, a platform for Hire Freelancer Online and Find Job for work from home. He is Passionate about content marketing, blogging and always up-to-date with the latest trends. Follow him on Twitter and Linkedin.