How eCommerce Businesses Can Effectively Deal with ROPO
The eCommerce industry is currently booming, reaching upwards of $453 billion in sales in 2017 – a 16 percent increase over the previous year. As digital sales roar on, there is much talk of how physical retailers are dying as a result of the online age.
However, this dialogue is not wholly authentic given that brick-and-mortar stores still generate over 90 percent of all sales in the United States. While eCommerce has grown substantially in comparison to physical sales (16 percent versus just over three percent), the actual sales figures paint a much clearer picture.
Digital sales in dollars increased by $62.5 billion (16 percent) from 2016 to 2017. Meanwhile, physical sales rose by over $152.7 billion (three and a half percent) in that same period.
The fact is that while the consumer's journey has become more complex as many purchases start online, shoppers still enact the majority of transactions in-store. This dynamic creates significant challenges for online retailers and marketing teams as their stores are often used as mere research tools as opposed to actual buying channels.
eCommerce developments have certainly impacted and altered consumer behaviors; however, it appears that in many regards, brick-and-mortar destinations still have the upper hand as consumers seek out and research products they want online, only to buy them in-store.
This phenomenon has come to be known as the ROPO effect.
What Is ROPO?
ROPO stands for Research Online, Purchase Offline. People also use a variation of this acronym, ROBO, meaning Research Online, Buy Offline. Put another way, ROPO is the tendency for consumers to search for and research the quality of various products through videos, blogs, social media and other forums where people will discuss various goods and services. After acquiring the desired information, people will then conduct a local search to find the item.
This dynamic is part of what drives between 30 and 50 percent of local queries to "near me" searches.
This behavior is one of the most significant challenges facing online retailers.
For many, the act of researching an item online, only to then go out of one's way to buy it in person seems perplexing. Why are people interested in creating more work for themselves when digital shopping provides such a high level of convenience?
There are a couple of reasons, actually:
Firstly, consumers rely on product reviews to understand a product's quality and utility. As it stands, an astounding 91 percent of consumers "regularly or occasionally read online reviews, and 84 percent trust online reviews as much as a personal recommendation." Given that shoppers can't really access reviews in the real world in the same way that they can online, product research naturally begins online.
However, their shopping experience often moves to in-store from there. This transition occurs because people can have a hard time assessing a product's physical aspects through a screen, so they head to brick-and-mortars for the touch-and-feel factor.
The tactile feedback shoppers gain in-store is the exact reason why eCommerce platforms like Amazon implement strict product image requirements and why visual product search is becoming more prominent. Companies know how important it is for customers to get a "feel" for an item.
That said, it is clear that eCommerce has some limitations. So, how can online merchants battle the impact of ROPO?
How to Contend with ROPO
As technology has become increasingly advanced, it has become easier for retailers to close the loop on marketing spend and see what tactics drive conversions most effectively. Using new capabilities such as retargeting pixels, machine learning and other marketing tools, merchants can assemble customer profiles that detail their browsing and purchase habits to effectively reach them with information or offers that increase their likelihood of buying online.
One of the best ways to earn a digital conversion is to provide consumers with value they cannot obtain in-store via free guides, product videos and other forms of content that help bridge the gap between the online and offline worlds.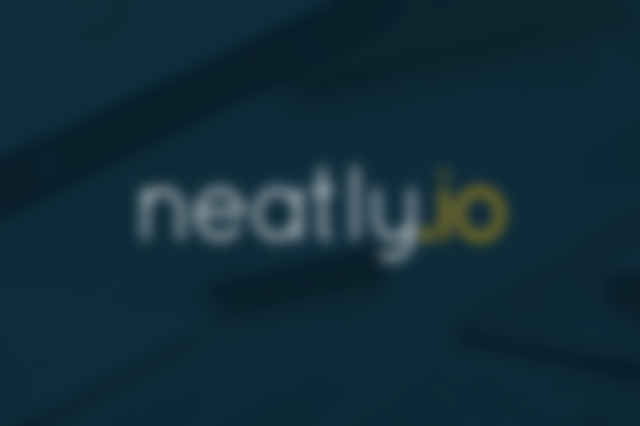 Studies have shown that after reading a recommendation on a blog, 61 percent of consumers went on to make a purchase. However, this still doesn't exactly solve the touch-and-feel conundrum.
To solve that issue, retailers should adopt an augmented approach.
Augmented Reality: A Tool for Fighting ROPO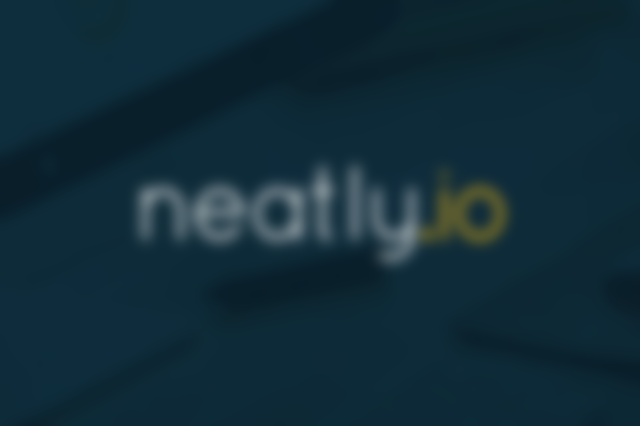 The driving force behind ROPO is the lack of physical feedback from the online experience. However, the advent of augmented reality (AR) is beginning to bridge this disparity for eCommerce retailers.
Using AR technologies, retailers can help shoppers to visualize an item by animating it and "bringing it into the real world." This tech can make it significantly easier for customers to grasp how an item will fit, look, feel or benefit them.
Numerous online sellers have already implemented AR to boost their digital sales. For instance, Swedish furniture maker IKEA launched an AR application which helps consumers to visualize how items will fit in their homes. This app eliminates the need for consumers to go to an IKEA store to get a better idea of how the item looks and feels.
Augmented reality can also be employed in the consumables market. Beauty provider Sephora has its own AR-powered application, Visual Artist, which allows customers to "try on" different products virtually. Users simply take a picture of their face and upload it to the app. From there, shoppers can browse different products and see how it would look on them.
Augmented applications are a prime solution to the touch-and-feel issue that has given rise to ROPO. As a result, an increasing number of companies are developing AR-driven apps.
The ROPO phenomenon is one that concerns many digital retailers, and with good reason. Even if online sellers tout sterling reputations and prime conversion numbers, they are still extremely susceptible to this behavior.
For this reason, merchants must cultivate a robust omnichannel presence online, aim to provide unparalleled value via content marketing efforts and employ technologies such as augmented reality applications to solve the tactile issue that leads consumers to research online, but purchase offline.