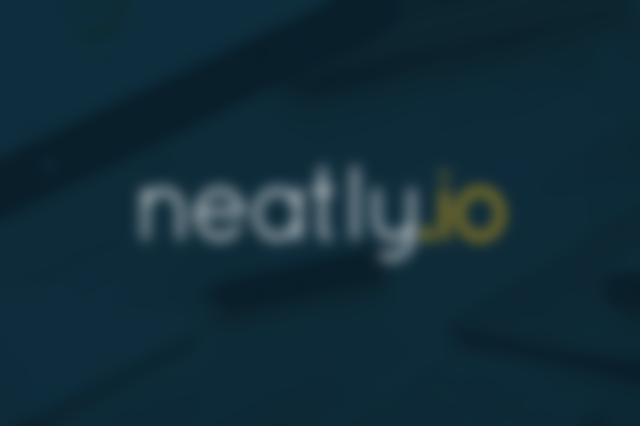 How Call Tracking Can Help To Grow Your Business Long Term
You just started your business last week. And since you don't have any professional experience in handling one, you basically don't have any idea on how your business can grow long-term. Of course, you want that to happen, but you don't know how. This endeavor has cost you a lot, that's why you don't want everything to go down the drain. To help you with your dilemma, consider call tracking and the positive effects it can bring to your business.
But First, What Is Call Tracking?
Call tracking allows businesses to create a unique code or hotline which they can use in all of their marketing campaigns. For example, a business can use a code or hotline on their website and another in the posters plastered in the city where the business is operating. When customers call customer service, it'll be easier for the latter to determine which avenue the customer knew about the business. This will enable the business to know which marketing campaigns work and which doesn't. The business can then focus its time and effort to improve certain marketing campaigns.
How Can Call Tracking Help You?
The entire concept of call tracking might seem new to you, but businesses are actually using this for quite some time now – and for very good reasons too. To know how call tracking can help your business grow long-term, consider the list below:
You'll know what time your customers call: Your business will gain negative reviews when customers call your hotline, and no one answers. You can steer clear from this direction by using call tracking. Since you're able to track what time your customers usually call, you can assign staff to work during these times in order to cater to callers.
You can make sound decisions: It's tough to come up with a decision if you don't have anything as your basis. But thanks to call tracking, you'll never have to do that again. Call tracking allows you to have data of your customers' conversation including what works for them in your marketing, which will help you come up with sound decisions.
You can acquire valuable information: There'll be instances when the same customer will call your hotline more than once. And it can be frustrating for them to narrate their problems over and over again since they'll be handled by different staff whenever they call. But all of this can be eliminated with call tracking. Since the customers' information and details of their first call are available in the system, customers don't need to repeat themselves each time they'll call. This can also guarantee that no single detail is left behind when other staff are taking the concern of the same customer.
This article should be more than enough for you to implement call tracking in your business. It might seem like a complicated system at first but once applied effectively, call tracking can do wonders for your business. If you want to get the ball rolling, you can start by working with Fone Dynamics. They offer call tracking services which can be very useful in your business.
In Conclusion
Regardless of what kind of business you have right now, chances are, there are already bigger players in the business arena – ones which have been serving customers for years. These businesses literally have years of experience to something which you're only doing now. To even out the playing field, you should be more than willing to take several risks for your business – and one of these should be using call tracking. Use this article as your reference about call tracking, gradually inject it into your business, and for sure, your business will grow soon enough!
John Taylor
John is a long-time professional with over two decades of experience in analytics and communications technology. He works as the Senior Data Analyst at Fone Dynamics, a leader in call tracking, voice, and SMS communication. When John steps out of the office, he loves to spend time with his family and bike riding.