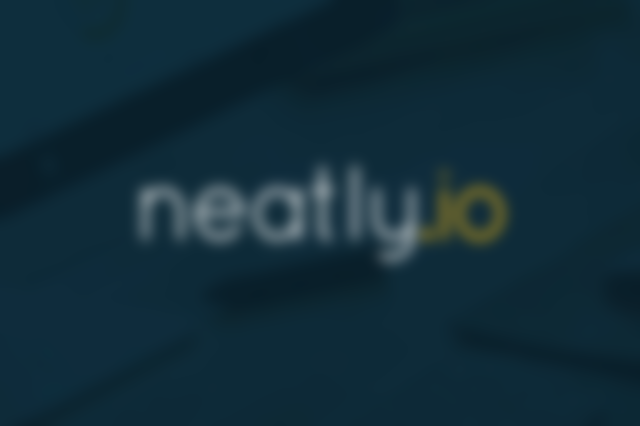 A Guide to Facebook Advertising
Among an overabundance of cat videos and celebrity memes lies a world of compelling, influential advertising that's helping businesses succeed. There are more than 3 million advertisers on Facebook, each with their own brand story and mission. Used correctly, Facebook ads can be a powerful tool for putting your information and content in front of the people who will benefit from it the most.
Find Your Audience
In order to get your Facebook ads in front of the right people, you have to define your core audience. Facebook has a lot of characteristics to let you target your most important customers, including:
Behavior: Target people who are prone to certain online behaviors, like using a specific mobile device or making certain purchases online.
Connections: Target people who are already connected to your Facebook page or event. You can also target only people who you haven't yet connected with.
Interests: Determine what your audience is interested in, whether it's horror movies or a vegetarian diet (or both).
Location: Choose the countries, cities/towns, and communities where your audience lives.
More demographics: Select your audience by age, education, gender, job title, relationship status, and other personal information people provide to Facebook.
The more you learn about your audience through experience, surveys, and feedback, the more you can fine-tune your audience targeting on Facebook. You'll be able to develop your online community of clients who share similar goals, and you can design your ads and messaging specifically to them.
Decide on an Advertising Goal
Every ad has to have a goal it's striving for. There are three main goals to consider when creating your Facebook ad, and the one you choose will influence the type of ad you create:
Awareness: Raising awareness means getting on your audience's radar so they know you exist and showing them what you do. For example, medical professionals may use awareness advertising to show people the health resources available in their community. Awareness-related Facebook ad objectives include reach and video views.
Engagement: When your audience already knows who you are, it's time to get them to engage with your brand. For example, a local business may want to get people interested in an upcoming event and use an ad to encourage "yes" or "maybe" responses. Engagement-related ad objectives include app installs, event responses, and DMs from potential leads.
Action: You've put your brand in front of your audience and have encouraged them to engage with you. Action-oriented ads take it one step further to convert interested parties to actual buyers (or however the user buys-in to your brand). For example, a retail shop may encourage sales with a limited-time discount.
You don't necessarily have to run an awareness ad before an engagement ad or vice versa — you can run different types of ads simultaneously and target them to the audience profile that fits best.
Choose the Right Ad
There are several different types of Facebook ads you can choose from. Here are the most common ones:
Carousel: A Facebook carousel ad can have up to 10 cards, each with its own image or video. Multiple products, services, or business details can be presented in this format, clicked through by the viewer, and linked to a landing page.
Collections: E-commerce shops may choose to run a "collections" ad in order to show their best products. A main image or video catches the viewer's attention. When it's clicked, several images are displayed. The viewer can click through to the website to buy the product.
Images: An image-focused ad will include a photo or graphic, a brief description, and a link to your website or landing page.
Instant experience: Users on a mobile device can see an image, carousel, or video ad on a full screen.
Leads: These ads have the main goal of collecting user information, like email addresses. People who click on an ad can send you the data you're most interested in.
Slideshow: A sponsored slideshow post can have up to 10 images, each of which is displayed for up to five seconds before transitioning.
Video: Video ads that are around 15 seconds are the most effective, and you can add subtitles so that people who are viewing with the sound off can still understand the message.
Instead of creating one of every ad, create two and compare their performance. You can then take the higher-performing ad and compare it to a new type, continually tweaking methods until you find the ones that work. You can also add advertising to an organic post that performed well with your audience.
Final Thoughts
Businesses that use Facebook for advertising and marketing should care about the people they connect with online. Running ads is just a start. Brands have to offer stellar customer service and reliable communication in order to keep the interest of their customers and gain their loyalty. Facebook advertising is part of a larger marketing campaign to give people what they need and show them how your brand can improve their lives.
Author bio: Ainsley Lawrence is a writer who loves to talk about good health, balanced life, and better living through technology. She is frequently lost in a good book.