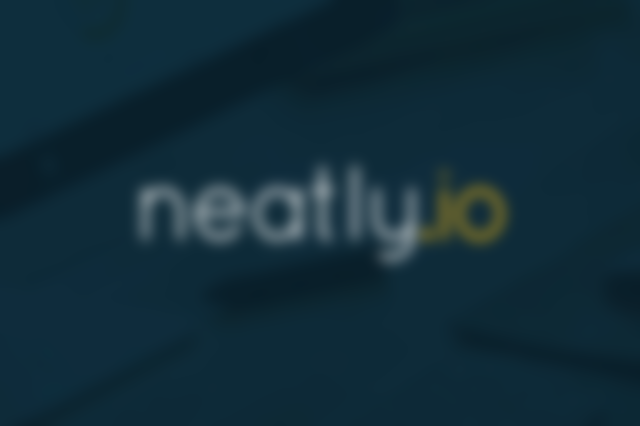 3 Reasons Why People Use Ad Blockers and What Your Business Can Learn from Them
Find out what drives people to use ad blocker plugins, and what your business can do to promote products and services without getting blocked.
More people than ever are using ad blockers.
A 2018 study by Statista also found that more than one-quarter of U.S. internet users enable ad blockers, and that number is expected to reach 27% by 2020.
As ad blockers become ubiquitous, it's important to understand what drives people to use them.
According to a recent survey from Visual Objects, the top 3 reasons people use ad blockers are:
Ads interrupt website UX

Ad blockers offer control while browsing online

Ads are irrelevant or not useful
Understanding why people use ad blockers allows your business to continue to earn online advertising revenue through your website without upsetting your site visitors.
1. Ads Interrupt Website UX
People use ad blockers because they feel that ads slow down their browsers, providing a poor user experience.
Some types of ads, such as pop-ups and image-rich banners, contain media and animation that slow load times on certain websites.
Inc, for example, includes an animated banner ad that occupies more than one-third of the homepage. This could delay loading for some browsers and interrupts the UX on the page.
Source: Inc.com
"Heavy" advertisements are even more disruptive on the mobile web. Mobile browsers often visit websites on-the-go, where a steady internet connection is not guaranteed. Banner ads with scripts slow loading on mobile websites, and may prevent users from accessing content they desire.
Instead of including the animated banner ad on their mobile home page, Inc. opts to include a small overlay at the bottom of the page to promote an offering.
Inc. adjusts its strategy to create a better mobile web user experience while maintaining support from advertising.
Businesses supported by advertising revenue should optimize their websites for mobile, ensuring that "lighter" ads are included on the mobile web and leaving the "heavy" banner and pop-up ads to the desktop websites.
2. Ad Blockers Offer Users Control
Ad blockers allow users more control over their browsing experiences.
Most ad blocker extensions include features that allow users to control when and how they want to allow ads. This feature, known as "whitelisting," allows people to choose to view ads on particular web pages, but block them on others.
Below, you can see how uBlock Origin, a popular ad blocker, allows users to add websites to the whitelist.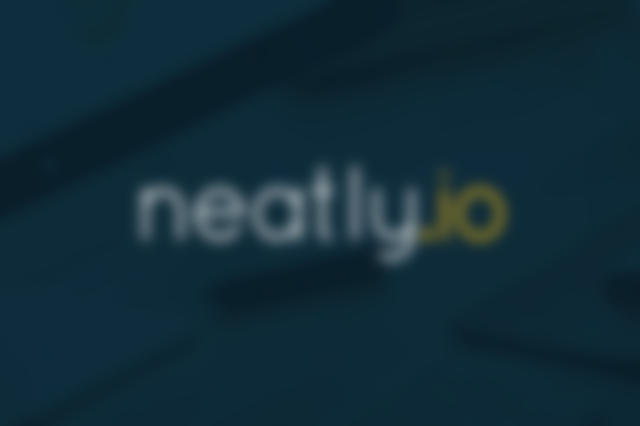 Source: uBlock Origin
Users need simply to enter the URL for the page or domain where they want to disable the ad blocker.
Businesses looking to get whitelisted should identify creative, non-intrusive ways to show advertising on their website. These include:
Native Advertising: Native advertising blends advertising into the content on the page. Examples include search engine ads, social media ads, and paid editorial. These unique advertisements promote sponsors of your website while building your brand and adding value for your website visitors. Many native ads

also bypass ad blockers

.
Call-to-action: Most ad-supported websites opt to include a call-to-action on their pages requesting that visitors disable their ad blockers. These usually appear on the top or bottom of the page, or as a pop-up.
Deny content: Disrupt some website functions to coerce visitors into disabling their ad blockers, such as refusing to load the page or put a pop-up in place that blocks content until users disable their ad blockers.
Vox, for example, provides a call-to-action at the top of their page asking for site visitors to whitelist.
As ad blockers become more popular, ad-supported businesses have to take a firm line against the technology. Spotify, for example, is the latest high-profile business to come out against ad blockers – announcing in 2019 that they will remove ad-blocking listeners from the platform.
Banning ad blockers altogether, however, may be too disruptive to your website UX and alienate people from your content.
If you are struggling to find creative ways to navigate around ad blockers, work with a web design agency to find a solution that meets revenue goals and satisfies your users.
3.

 

Ads Are Irrelevant or Unuseful
Some people find online ads irrelevant, invasive, and annoying.
Nearly 20% of users found ads to be irrelevant to their needs. More than 10% of users were uncomfortable when shown targeted ads based on their browsing histories.
Instead of advertising that turns people off or invades personal boundaries, brands should consider non-invasive, positive ways to promote their products and services.
Facebook, for example, depends on advertising revenue but takes steps to ensure that ads are relevant to users' needs.
Facebook takes a similar approach to native advertising – integrating ads in the "News Feed" alongside organic content. Users have the option, however, to customize the ads shown to be relevant to their needs.
Source: Facebook
Facebook gives users the option to customize their experience with ads on the platform. People can notify Facebook if ads are too repetitive, irrelevant, or offensive.
Facebook's ads are visible to most users with ad blockers, so allowing users control over which ads they see improves the UX and satisfies users' desire for more control over their browsing experience.
Businesses should take a similar approach with display ads on their websites – allowing visitors to customize their ad experiences is an effective way to cultivate trust with your brand.
Web Designers Create a Positive Website UX for Your Visitors
People who use ad blockers do so to improve their experience on your website or app.
Ads, pop-ups, and banners that slow down your website will often chase your visitors away, if they're not already stifled by ad blockers.
Instead of pushing your way into people's inboxes or wallets, consider offering a positive user experience that attracts people to your business.
Research reputable web designers that can help you achieve your business goals while navigating around ad blockers.
When businesses offer a positive website UX, visitors are more likely to return and become customers who respect and appreciate the businesses they patronize.
Bio: Kelsey McKeon is a Content Developer and Marketer for Clutch and a Writer for Visual Objects. She focuses on web design and advertising research.