3 + 1 Techniques to Increase Your Conversions With Email Marketing
You heard that email marketing is an essential channel that every business which takes action online should take advantage of.
That's exactly right and the only thing that is more right than this is that you should take advantage of it.
So you have been building your list for a while and you've been quite successful at that part.
But your sales are stuck at the same levels and you wonder what is going on.
Chances are that you are struggling to drive conversions with your email marketing.
Don't worry we've got you. And it's simpler than you can imagine.
Just implement these techniques I am suggesting bellow and you will find yourself celebrating your new email marketing achievements.
So here you are:
1.Segment your List
This is it. If you had to choose between only one of my suggestions then this should be it.
By segmenting your list you will notice a massive increase in your open rates and your click-through rates by extension.
This is natural since by segmenting your email list you will be able to deliver more focused content to your audience.
What actually happens here is that you are creating smaller sub-lists with subscribers who have common traits.
If you do that then it's a matter of content to achieve the open and click-through rates that you've been dreaming off.
So find out what motivates each group of your entire email list to buy from you and project it in a personalised and attractive email message.
Most well-known email marketing services like Moosend or Mailchimp are equipping you with this feature so you won't have a problem to apply this strategy.
2. Have a Call-to-Action
I guess that you've heard this a million times before.
But it's possible that no one told you that your call to action has to be short, actionable, and clear.
If you want this button smashed by your subscribers you have to let them know what this button does… or maybe not?
There are two possible solutions here:
You are either clear with your button's purpose and you just pray that you've made the right guess regarding your reader's needs or

You are unclear about your buttons purpose so you can create some tension and mystery and you just pray that you've made the right guess regarding your subscriber's phycology.
No matter which way you choose to go with having a call to action in your email is essential if you want your sales improved.
3. A/B Split-Test
It's all about how you prefer to call yourself. A marketer or maybe a scientist?
I'll go with the second one because I genuinely believe that creating conversions with Email marketing is a science and science does not exist without experiments.
So that's what you gotta do.
A/B testing is the equivalent of experimenting in Marketing. This is the best possible way to test your ideas in order to find out which one of them works best.
A/B split-test requires both strategic thinking and some trust in your gut feeling.
If you do use this technique (and you should) then you will sooner or later find out that there is no cap on what you can achieve.
A/B split testing is the ultimate way to optimize your strategy to the point that getting even better feels boring.
4. Don't let them abandon your cart
They almost did it. They almost bought from you. But they didn't actually do it.
So you have to go after them.
There are various ways to retrieve an abandoned cart but you shouldn't dive very deep on that.
Just follow up with an email immediately after they leave your website.
In this email, you can provide them with an attractive offer adjusted on their latest actions in your website.
But let's be a little more bit creative.
You can follow up even if they finally purchase your items. In this case, you can send an email with offers on similar products that they may be interested in.
This is a guaranteed a way to increase your conversions with your email marketing efforts in a well-respected percentage.
Conclusion
There you go. A small list enough to blast of your conversions at record levels.
I could go on with a ton of ways to increase your conversions through Email Marketing but the truth is that the four techniques that are featured above are enough to overflow the bank account of an e-commerce business in a fraction of time.
So go ahead, load up your email marketing machine guns and get ready to smash your competition.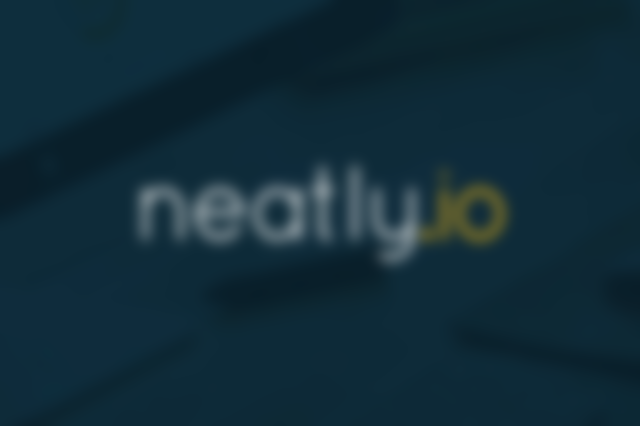 George is a Growth Marketing Associate working for email automation software Moosend! He loves to write about Marketing in the Digital Era and the growth hacks that he is discovering in his everyday explorations. He is always interested in talking about experiences and ideas so feel free to drop him a message to share your interesting knowledge.
Linked in: https://www.linkedin.com/in/george-fakorellis/
Facebook: https://www.facebook.com/gfakorellis
Email: george.f@moosend.com